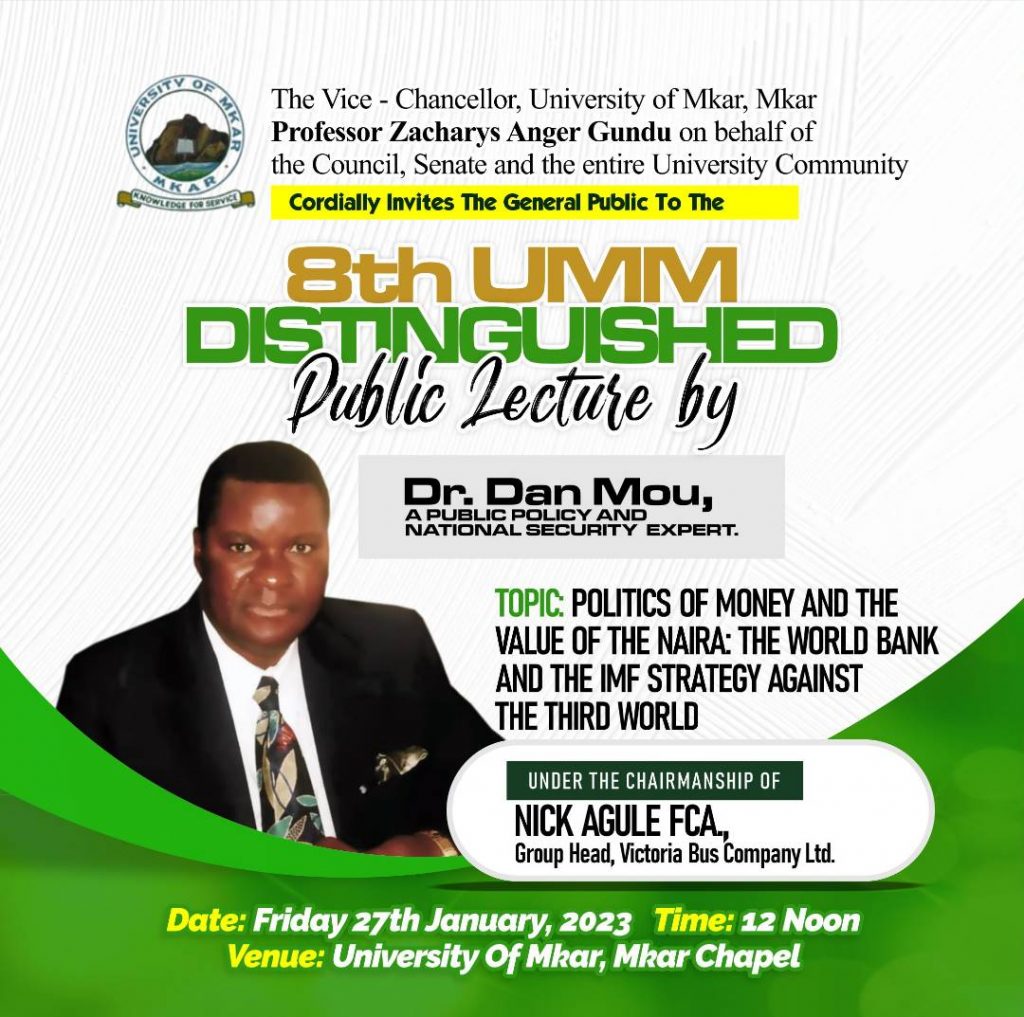 The 8th distinguished public lecture held on friday, 27th January 2023, was apt, educative,  and mind-blowing event which left the audience with horripilation.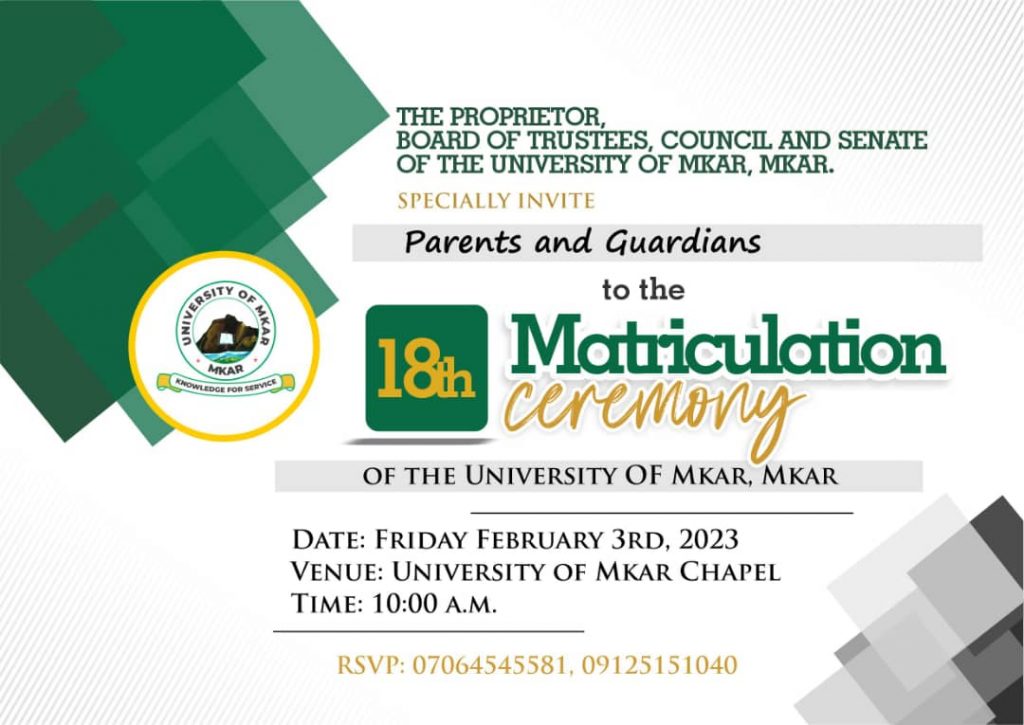 18th Matriculation Ceremony
The 18th matriculation for newly admitted student is scheduled to hold on the 3rd of february 2023. You are invited!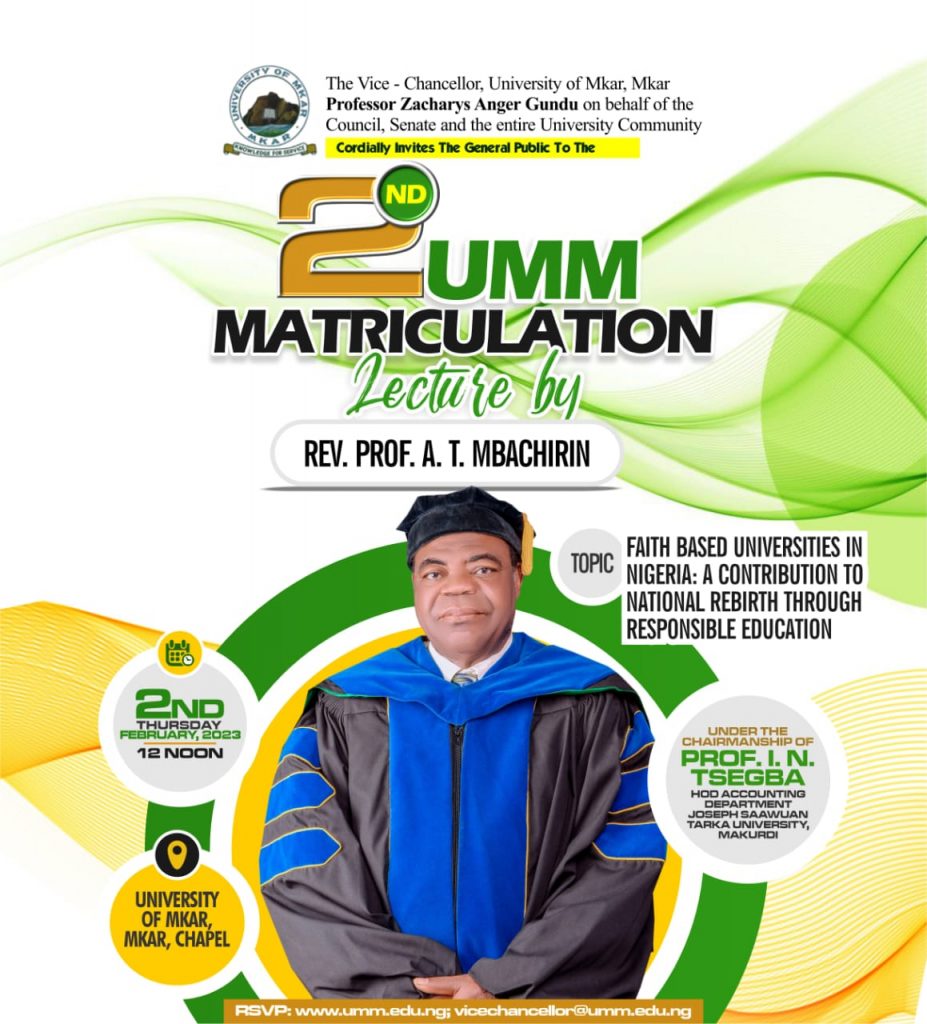 2nd UMM matriculation lecture 2023
This lecture is geared towards preparing and equipping the new students on campus for their academic, moral and spiritual lives.