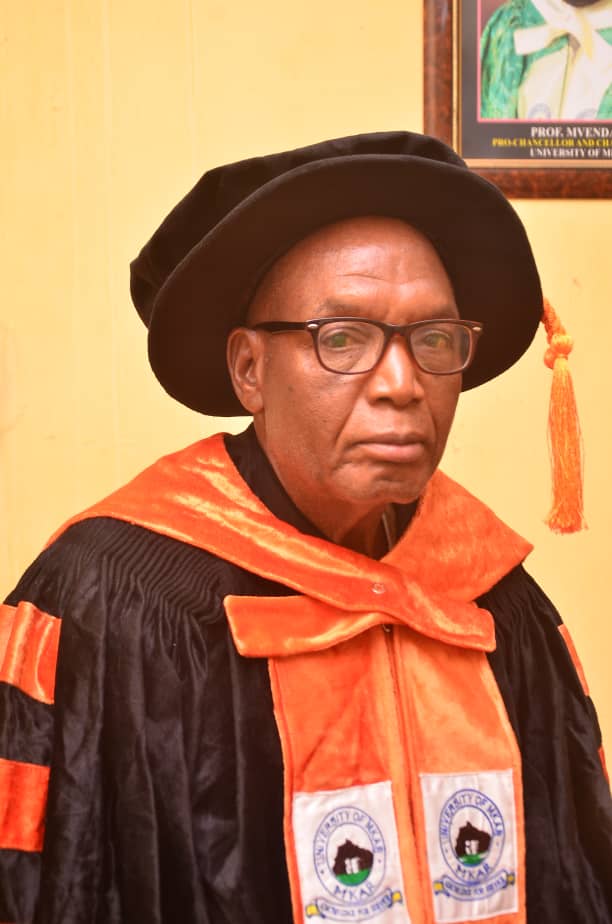 Welcome to University of Mkar Library, the repository of human knowledge, where you can conductively learn to live. UMM Library collection is designed to support your study, learning, research, and leisure. It is well stocked and well-equipped with current books and journals that has given the University a competitive edge among equals. It is the responsibility of the University Library to select, acquire, process, organize, disseminate, and preserve relevant materials to support the Curricula, and the programmes accredited by the National Universities' Commission. Similarly, the Library ensures it creates a favourable environment conducive for learning, teaching, research, and leisure. The Library staff will assist you to locate, select and obtain the germane Information you need to enhance your studies.
The university Library Statistics
The University of Mkar Library, though relatively young, can boast of its strenght as having enough space for conducive learning, a website big enough for up-to-date digital collections.
Years of Professional Experience
Programmes and e-resources
Visit the University e-resources
Don't miss new updates on your email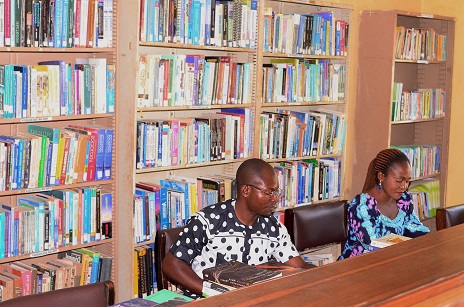 Robust 5-in-1 database; Hinari, AGORA, OARE, ARDI, GOALI

All Purpose Database for Books

Get a millions of ebooks/PDF files for free

All Purpose Database for Books

Disseminate publications in Economics and Business Studies

Contains local and international journal