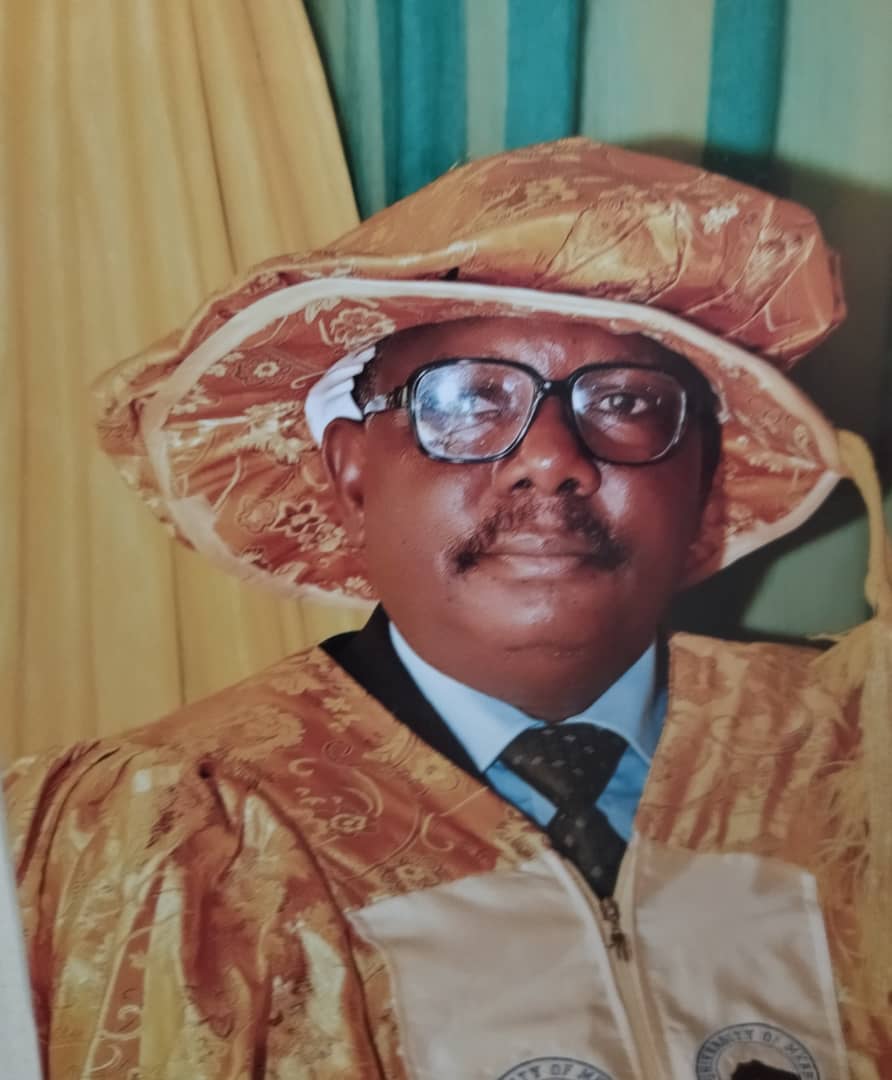 Dr Ankeli, Jack (Ag Dean CFST)
Dean, College of Food Science and Technology
You are warmly welcome to the web page of the College of Food Science and Technology at the University of Mkar, Mkar.
Food Technology involves the application of science and technology to food products manufacture, storage, preservation and distribution. Food Technologists are especially concerned with nutritional values, quality assurance, control of product wholesomeness, food plant development. They are employed by manufacturers and distributors of food products among others.
Our young, vibrant and dynamic College is deeply committed to industrial transformation, value addition, human development and wealth creation. Food science and technology program of the College aims to serve the special needs of providing high-quality manpower for the growing modern food industry in the 21st century in Nigeria and beyond. Our strength lies in our diversity that cuts across all spheres of the workforce and the students' populace. Over the years, our graduates have proven to be popular because our seasoned lecturers' strive to combine high professional and academic standards to excel in teaching and research to make the College/ Department a centre of excellence in Food Science and Technology by providing well trained graduates and conducting high-quality research of international impact.
The degree courses currently offered include;
A 5-year B.Sc (Honours) in Food Science and Technology.
M.Sc by course work and Thesis.
Postgraduate diploma programmes in Food Science and Technology.
Farm Management and Extension.
Our current research expertise includes Food Processing, Food Chemistry, Food Microbiology, Food Microbiology, Food Engineering, Food Product Development, Food Safety, Food Nutrition, among others.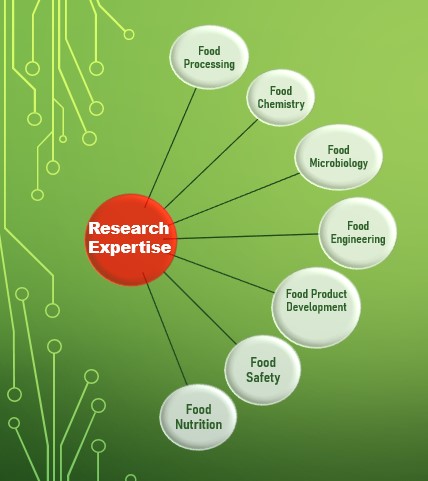 These rigorous academic programmes run by the College equip students with after-school skills that make them the target of high-profile employers and furnish them with entrepreneurial skills.
To potential undergraduate and postgraduate students, who are passionate about leaning and initiating paradigm shifts in local and global food security, we would like to encourage you to explore the various sections of the website to learn more about the prospects of becoming Food Scientists and Food Technologists. We boast of our strong capability not to only help you achieve your dreams but also place you in good stead to compete with your peers all over the world.
To our colleagues in the food and related industries and organizations, we invite you to find out more about the diverse research interests and expertise of our staff members that cover all major fields of the Food Science and Technology discipline.
For our alumni, this website continuously serves as a valuable information centre for you. Get an update on alumni events and learn about the activities and latest development at "home". We certainly look forward to receiving news and suggestions from you.
Thank you for visiting our Page.
Best wishes.
Dr Ankeli, J.A. (Ag Dean CFST)