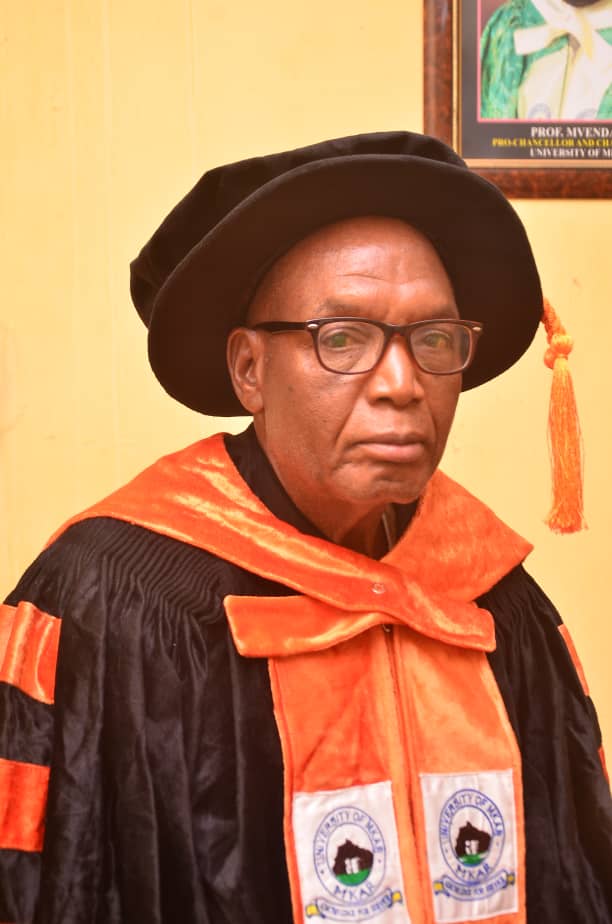 Dean, College of Food Science and Technology
The College of Food Science and Technology aim to deliver real-world solutions in a rapidly evolving global environment and to teach students how to be outstanding leaders in their chosen fields. The Faculty boasts of excellent teaching facilities and consists of some of the best in the field of human behaviour applied to society. It offers opportunity for first-hand experience in finding solutions to complex challenges, which may be applied in the form of skills in larger organisations, social enterprises and in personal innovative businesses.
Enroll today and be equipped to make strategic contributions in the management of firms and in the larger society.