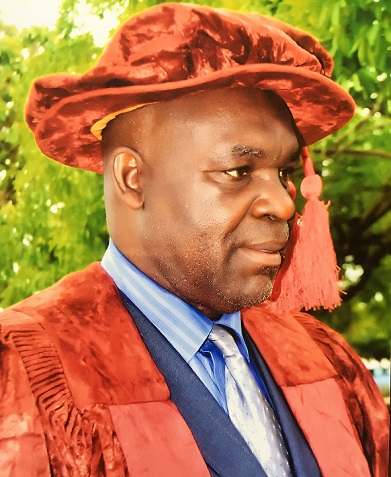 Dr. Doofan Bulaun (Dean PG School)
I am thrilled to welcome you all to our postgraduate school. Our postgraduate school is committed to providing a challenging and intellectually stimulating environment that encourages personal and professional growth. We strive to promote academic excellence, critical thinking, and research skills that are essential for success in today's rapidly changing world.
Whether you are a returning student or a new member of our community, I encourage you to take full advantage of the opportunities available to you. We offer a wide range of programs, resources, and support services that are designed to help you achieve your academic and personal goals.
I look forward to meeting each of you and working together to achieve your academic goals. Let's make this academic year a memorable one!