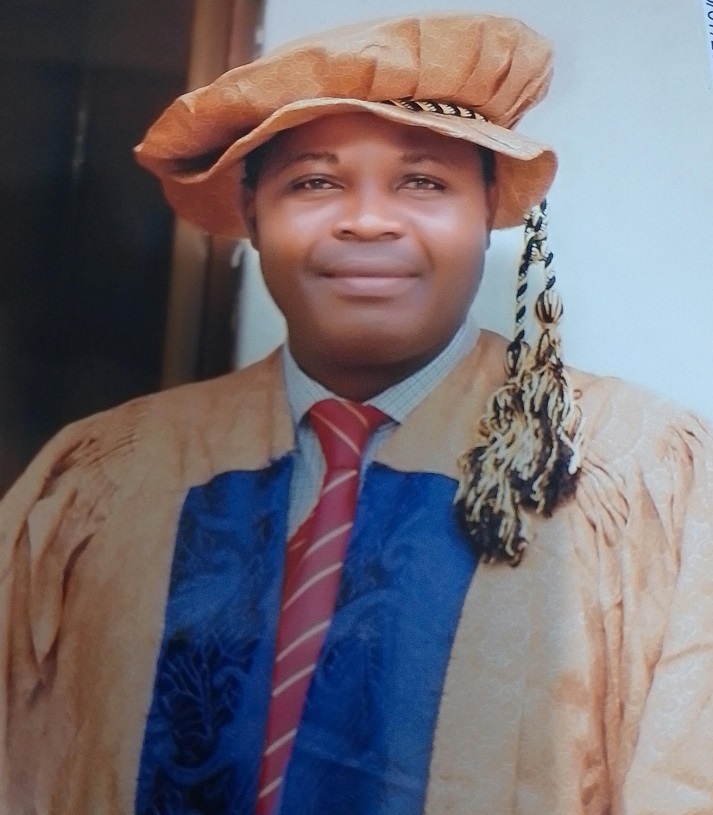 Dr. Federick Oduh Ujah (HoD Chemical Science)
The Department of Chemistry at University of Mkar, was established in 2013 under the Faculty of Science and Education after an approval by the National Universities Commission for the takeoff of Chemistry program. We offer undergraduate and Postgraduate programmes.
The M.Sc. Degree programs in Chemistry is anchored on an unbiased and systematic training of Chemistry graduate to specialize in the core areas of Chemistry which include: Analytical, Industrial, Organic, Inorganic Chemistry, Physical, Medicinal, Pharmaceutical and Environmental Chemistry, in order to bridge the gap between the taught and applied Chemical science in research and industry.